What happened in last week?
Most of our customers told us the sales of bandage wrap is lower, and it is as prediced as I did in last week blog. 
But it is still a good product, I think it could be popular until the end of 2021. Enjoy the Black Friday, guys!
Anyway, we need to find another better items for business. The wasit trainer I recommended last week has been sold 1000 pcs in 14 days, and the stock is very limit, please contact Aron if you want a sample order. 
But in this week, I want to introduce another collecion for you, some of my customers have earn millions $ in this field.
It's Yoga Leggings.
In fact, the leggings are not only for Yoga, people in Gym and other fitness process will like them.
Original Faja provides high quality Leggings for 5 years, and please REMEMBER, we could provide customized logo print service on the leggings.
Here I introduce a type of best selling of Leggings for you: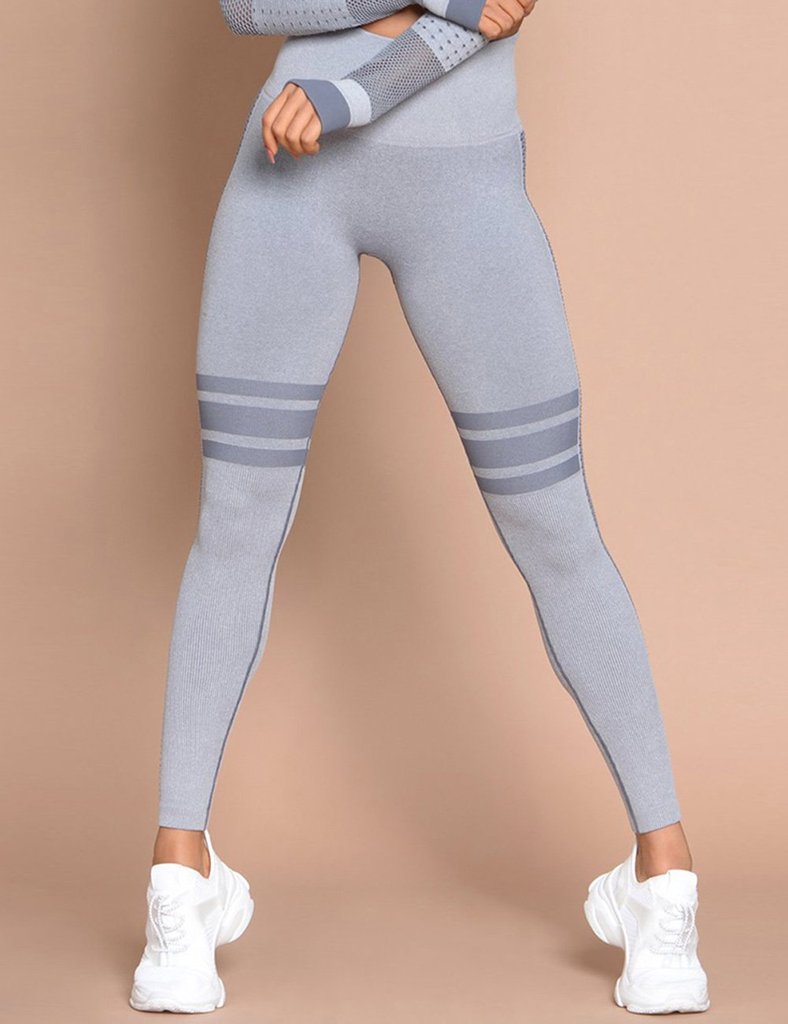 And this style has 7 different colors, contact
Aron
for sample orders if you are interested.
Have any other questions? Just 
Contact Us
 directly. We provide 7*24 online support service.